Your Place or

Ours

?
We offer three types of repairs - at our atelier, pick-up or at your location. No matter what you choose, the professional service and utmost care towards your device stays the same.
Find Us
Where Do We Operate?
Short answer: everywhere - as long as you're in Belgium and a road can bring our mobile repair team or pick-up service to your door. Plus, at two city locations waiting for you to visit.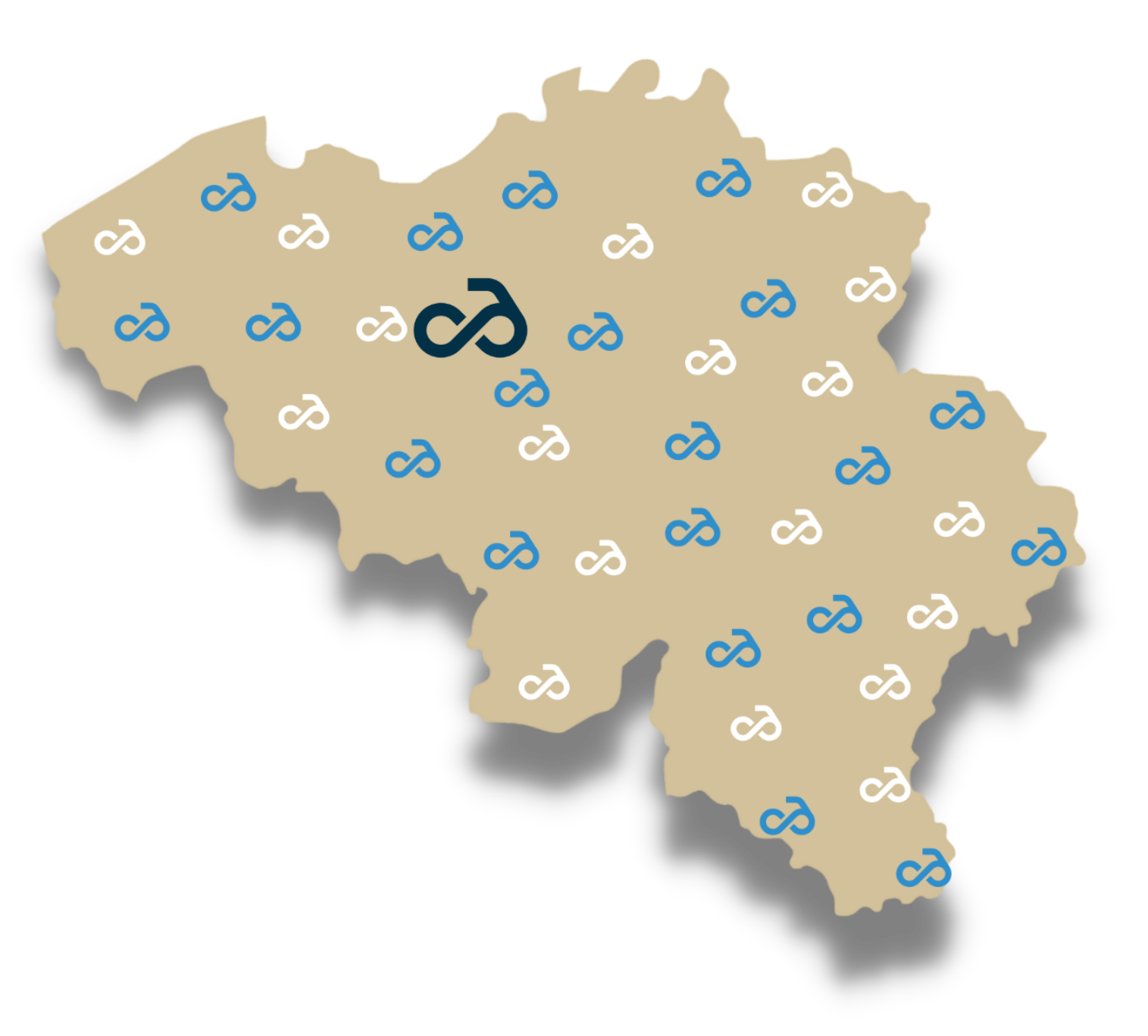 What types of e-scooters and electric bikes do you repair?
We repair all types of e-scooters and electric bikes.
Do you offer warranties on your repairs?
Yes, we offer a limited warranty on our repairs. If you're not satisfied, we will give you your money back within 14 days.
How long does a typical repair take?
The time it takes to repair your e-scooter or electric bike depends on the complexity of the issue. We'll provide you with an estimated timeline when we diagnose the problem.
What payment methods do you accept?
We accept debit and credit cards, and bank transfer.
Can I get a quote before committing to a repair?
Yes, we'll provide you with a quote before we begin any repairs.
Do I need to schedule an appointment?
We recommend scheduling an appointment, but we'll do our best to accommodate walk-ins if we have availability.
Do you offer mobile repairs?
Yes, we offer On-the-Spot repair services where we come to your location and perform the necessary repairs (available for e-bikes in Brussels area only for the moment).
What if my e-scooter or electric bike is beyond repair?
If we determine that your vehicle is beyond repair, we'll let you know and provide you with recommendations for replacement options. We might even offer to buy it off of you!
Do you sell e-scooters and electric bikes?
We focus on repair and maintenance, however, sometimes we'll have devices in stock that we will advertise via our website and social media.
Can I drop off my e-scooter or electric bike outside of regular business hours?
We recommend dropping off your vehicle during regular business hours, but we may be able to accommodate after-hours drop-offs if arranged in advance.
Let us be your remedy
Get Your E-Bike
or E-Scooter Repaired
Today
Leave your device in our expert hands and we will get you back on the street in no time.