Hey there, fellow e-bike and e-scooter enthusiasts!
Today, we're excited to announce our imminent rebranding from STEPfix to Cyclecure.

We've been working hard behind the scenes to create a new brand that better reflects our values and mission.
Our goal has always been to contribute to making e-bikes and e-scooters as convenient as possible for our customers, while also helping to make the world a greener place. With Cyclecure, we're taking that mission to the next level.
Renewing our Mission

First and foremost, we want to help our customers enjoy their e-bikes and e-scooters as much as possible. We know that these devices can be a lot of fun, but they can also be frustrating when they break down or need repairs. Some classic repair shops will outright refuse to help and with some brands, they won't have enough training to help.

That's where we come in. Our team of expert technicians is dedicated to providing fast, reliable repairs so that you can get back to riding as soon as possible. We also offer maintenance services to help keep your device in top condition, so you can enjoy it for years to come.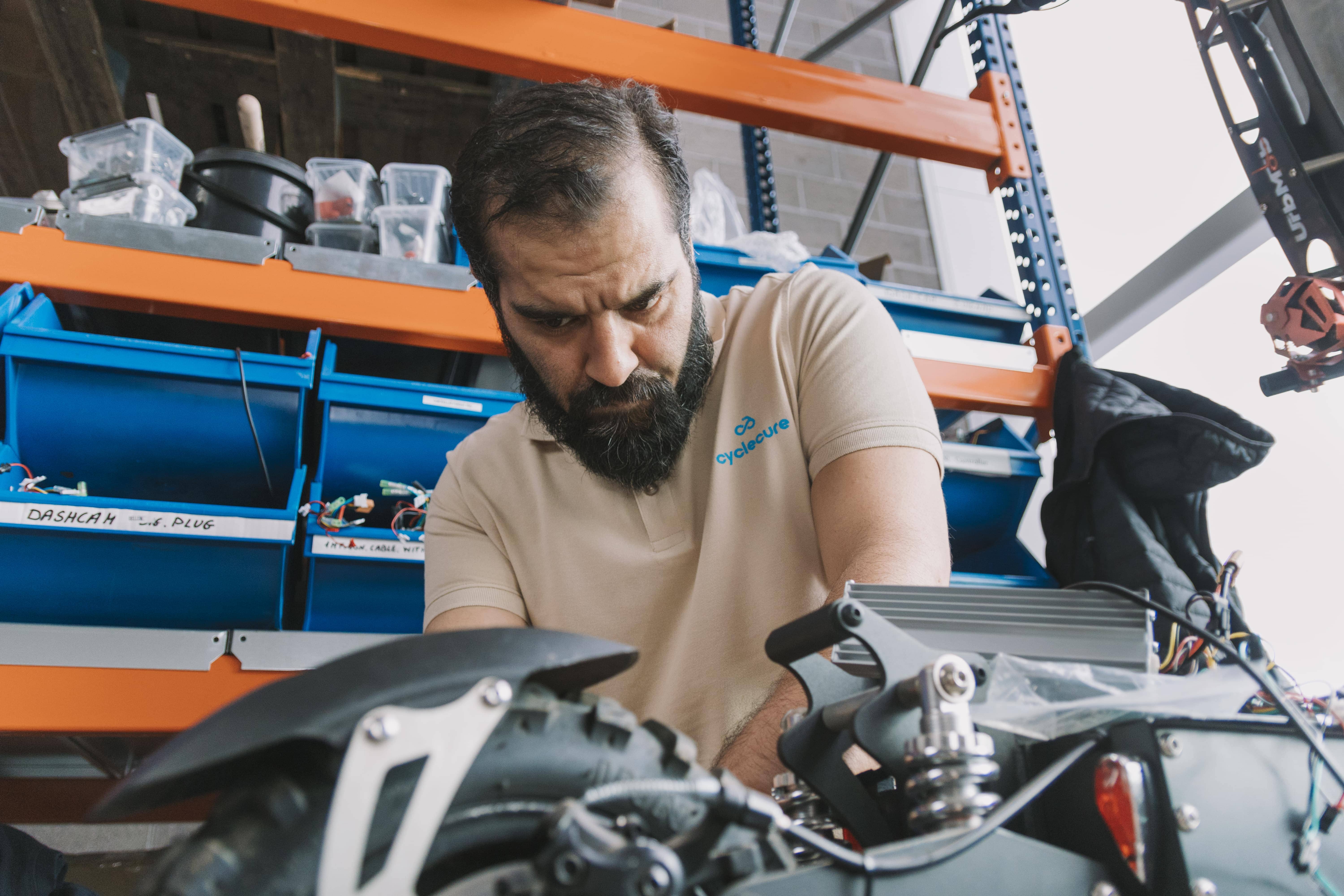 But our mission goes beyond just repairing and maintaining e-bikes and e-scooters. We're also committed to making the world a greener place.

We believe that e-bikes and e-scooters are a key part of the solution to reducing carbon emissions and promoting sustainable transportation. By helping people stick with these options, we can reduce waste from discarded devices and promote a circular economy.

We're proud to be part of this movement, and we're excited to help our customers be part of it too. Our mission is to repair 10m smart mobility devices by 2028.
New Name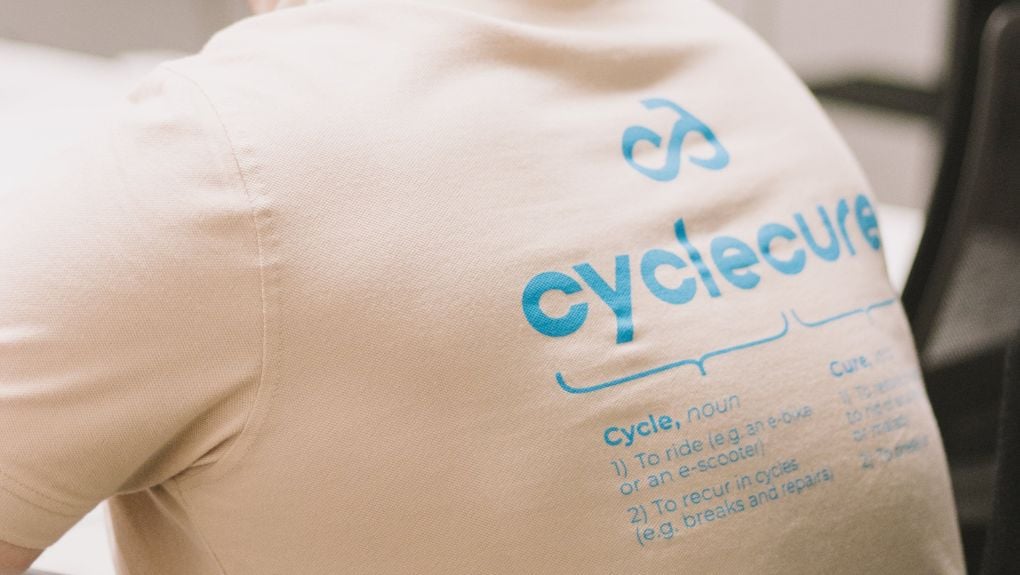 So why the name Cyclecure? Well, it has several meanings. First, it represents our commitment to helping our customers cure any issues they may have with their e-bikes or e-scooters. We want to be the go-to solution for anyone who needs repairs or maintenance.

But the name also represents our commitment to promoting cycling as a cure for quite a few of the world's problems. By choosing to ride an e-bike or e-scooter, you're not only helping the environment, but you're also improving your own health and well-being. It's a win-win situation.
New Color Scheme
Our new colour scheme also reflects the joy of riding on an e-bike or e-scooter. The blue sky and brown earth colours represent the freedom and adventure that comes with riding. We want our customers to feel that sense of joy and excitement every time they ride, and we're committed to helping them achieve that.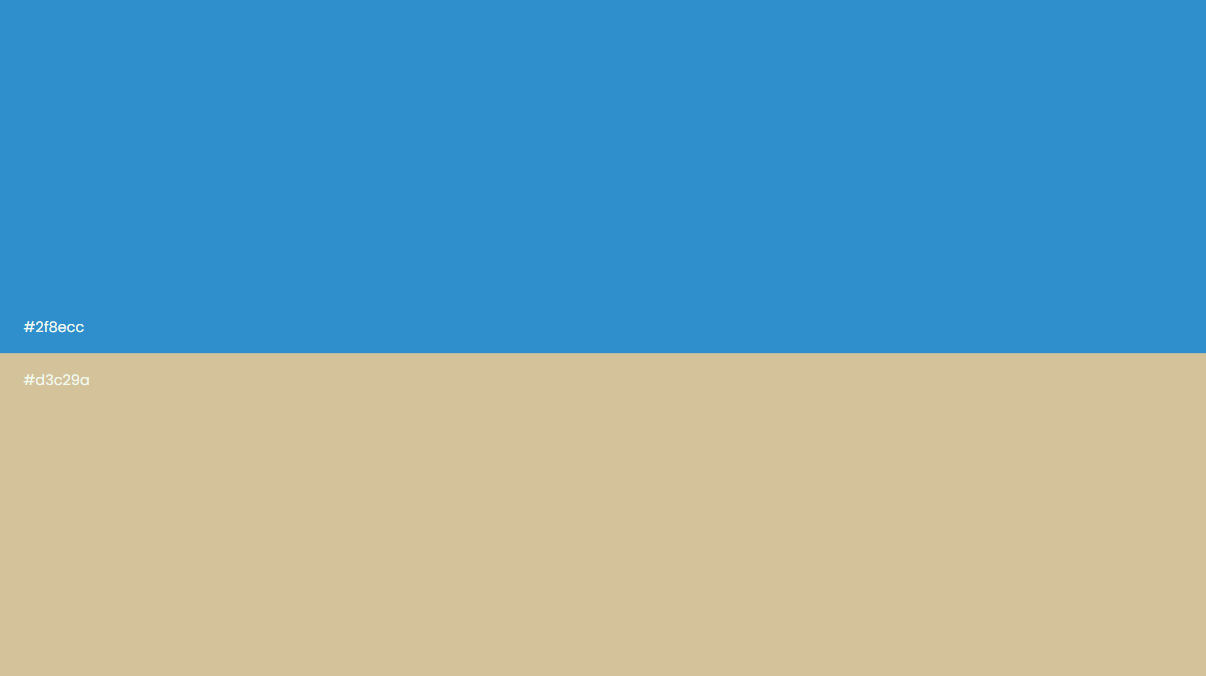 It's a reminder to put the customer at the center of everything we do and to focus on what really matters - enjoying the ride.

At Cyclecure, we know that without our customers, we wouldn't be here. That's why we're dedicated to providing the best possible service and support. Whether you need a quick repair or a full maintenance package, we're here to help. We're also committed to providing education and resources to help our customers get the most out of their e-bikes and e-scooters. We want you to feel confident and empowered when you ride, knowing that you have a team of experts behind you.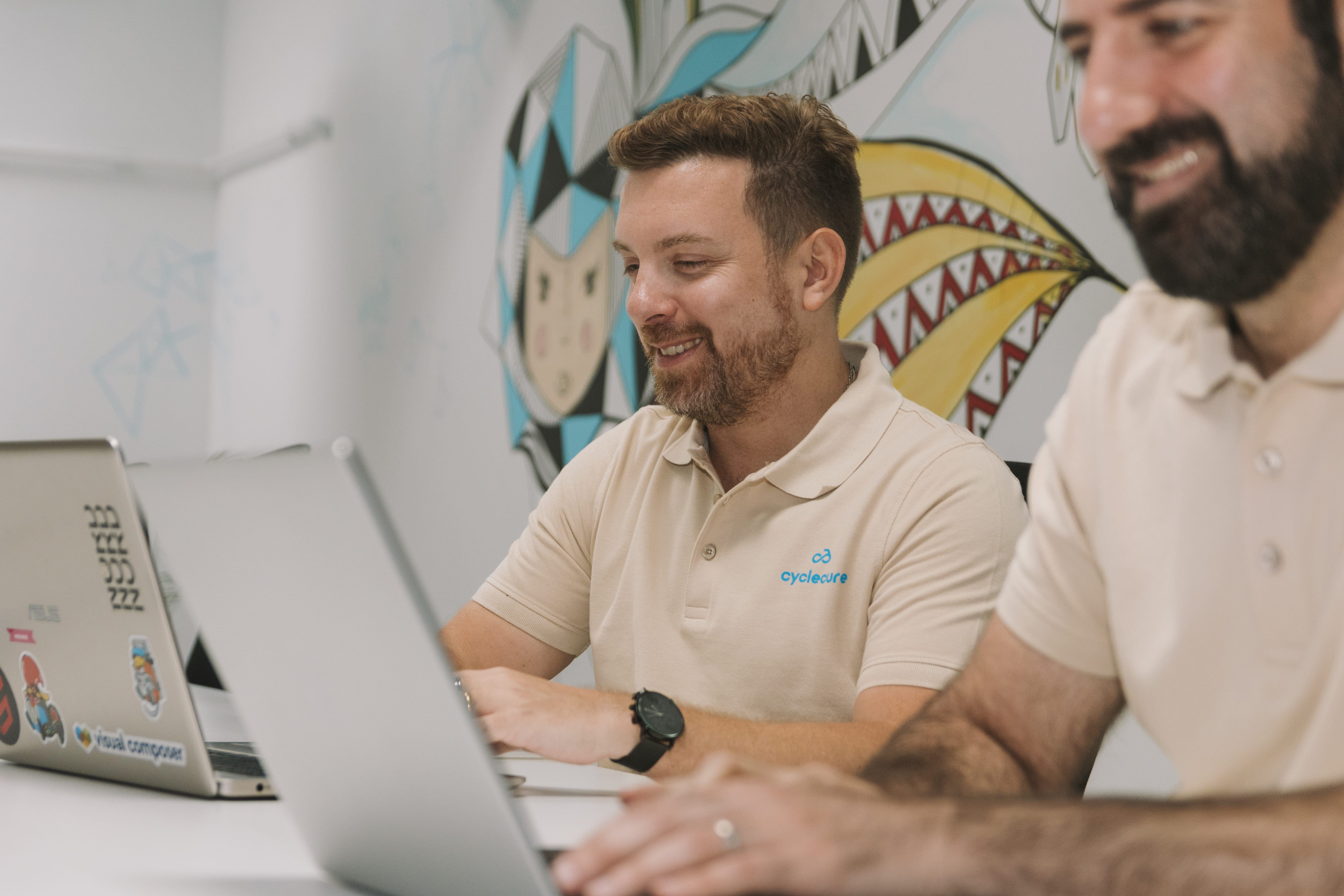 We're thrilled to be launching Cyclecure and to continue serving the e-bike and e-scooter community. We believe that these devices have the power to change the world, and we're excited to be part of that change. Whether you're a seasoned rider or just getting started, we're here to help you enjoy the ride.

So come on in and see what Cyclecure can do for you, as a rider and as a potential partner!