Our

Services
We offer our widely trusted, consumer-facing and repair and maintenance services through B2B2C arrangements with a variety of actors in micromobility. Contact us to start offering the following repair types to your own customers or users.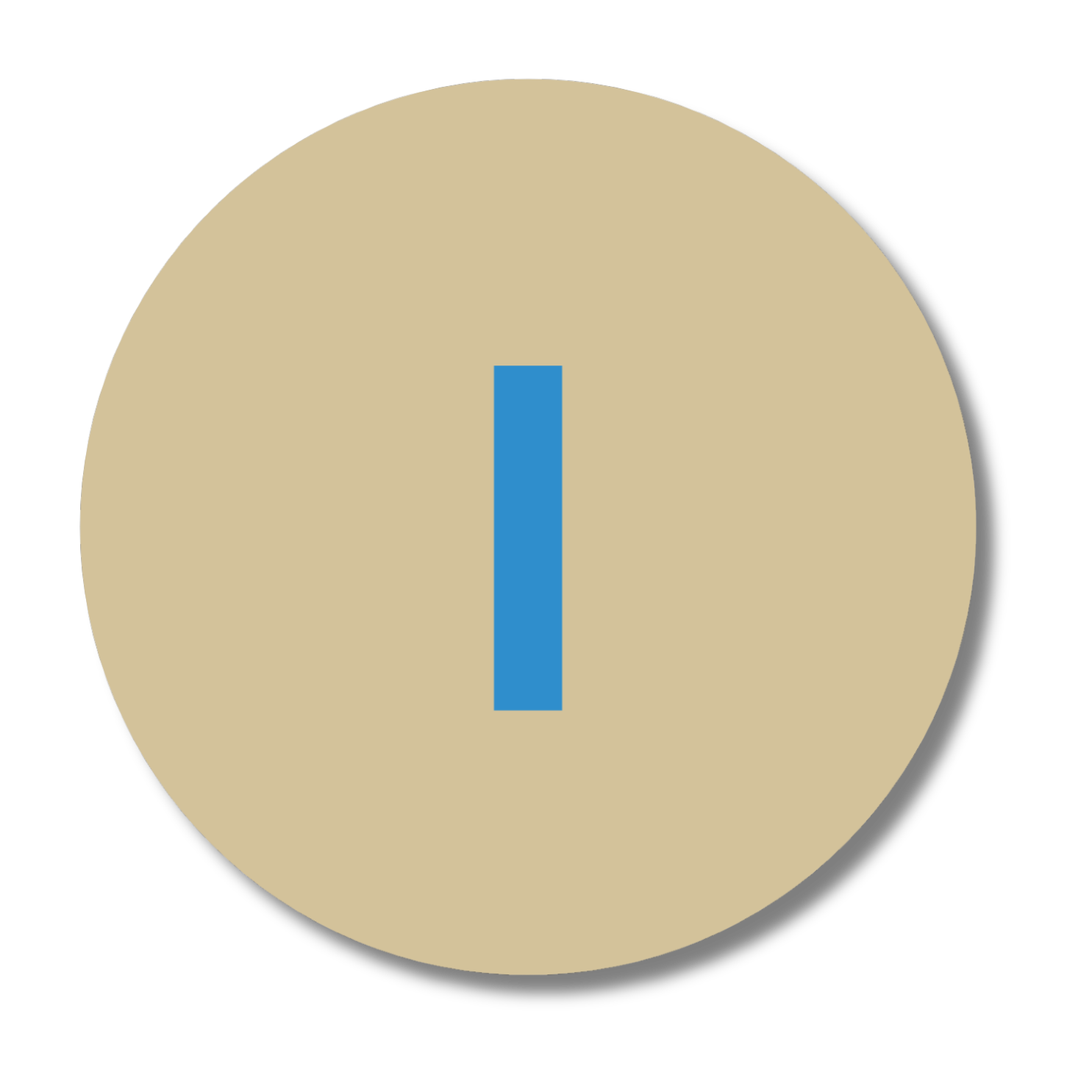 We will pick up your customers' e-bikes and e-scooters, bring them to our repair centers and return them to their homes for a hassle-free, streamlined experience.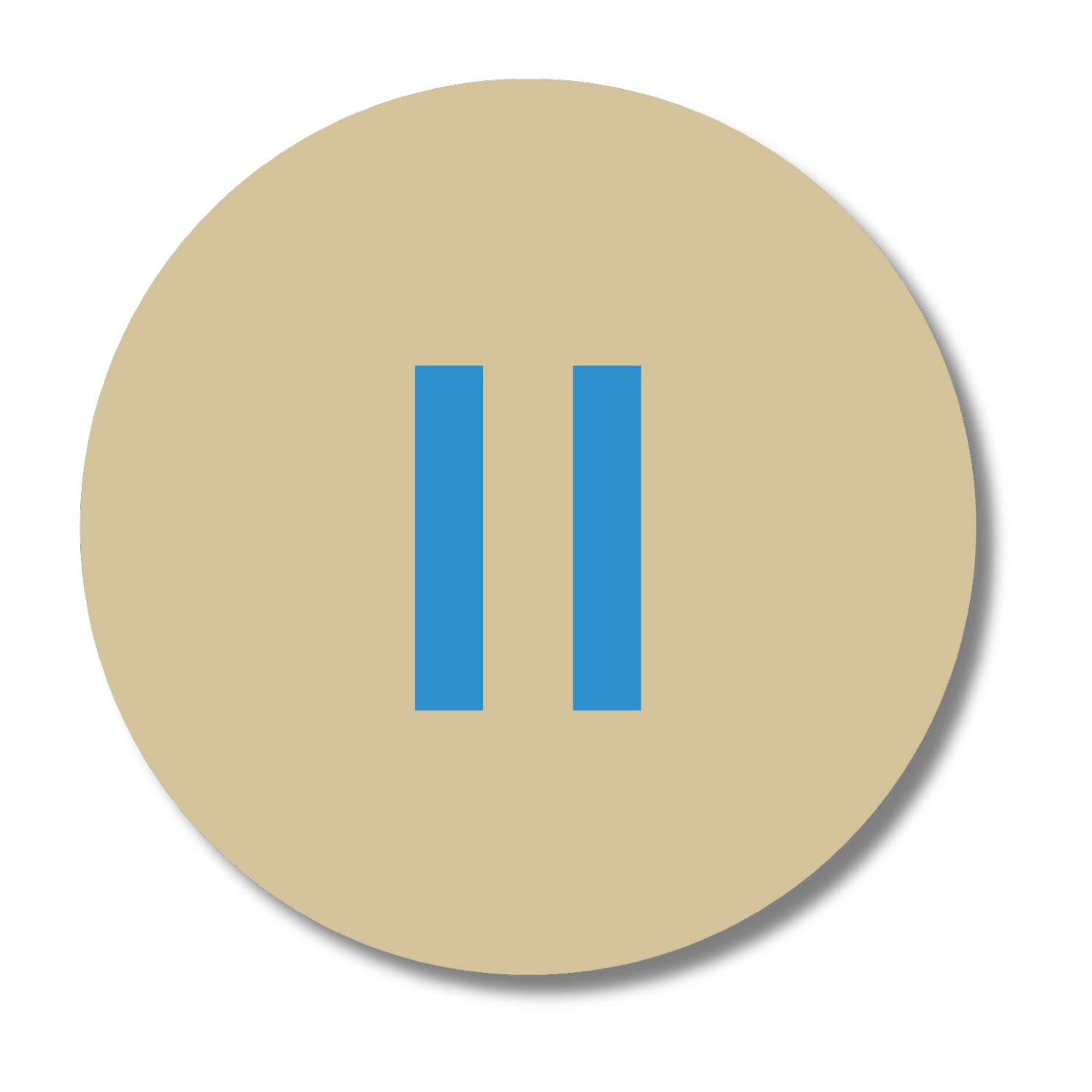 Our team of mobile mechanics can move to any location and perform anything but the most complex repairs with this zero-hassle solution your customers will love.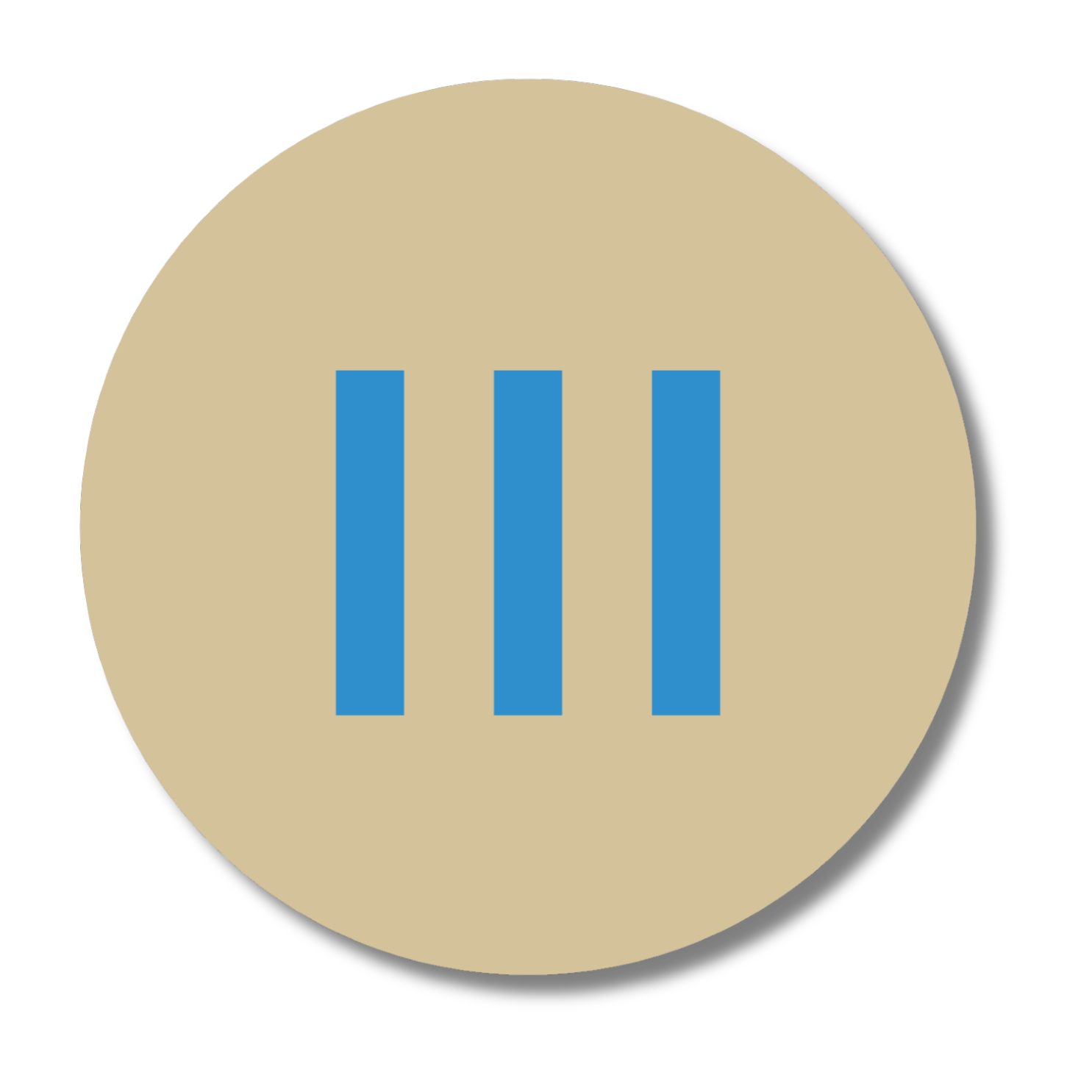 Need a continuous maintenance of your fleet? Our mechanics will make sure your users have the 5-star experience every time they ride with you.
Managed Service for Your Micromobility Operations:


Partner with Cyclecure!
At Cyclecure™, we are dedicated to helping businesses overcome the unique operations challenges associated with electric bikes and electric scooters. With our multiyear expertise in repair and maintenance, and a team of skilled technicians, we offer tailored solutions to keep your customers' devices or your fleets in optimal condition.
Our after-sales services include maintenance, repairs, diagnostics, and troubleshooting, all aimed at minimizing downtime and ensuring seamless operations. Partner with us to experience exceptional customer service and competitive pricing. Contact us today to discuss how we can support your business.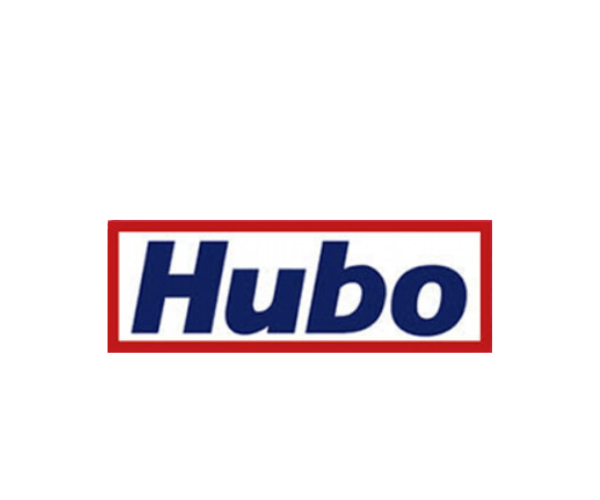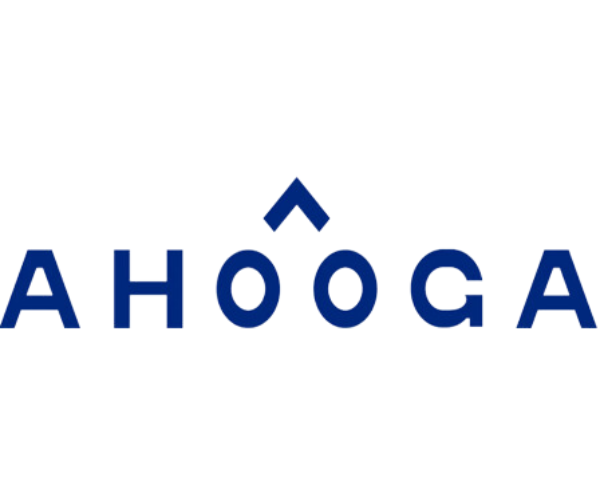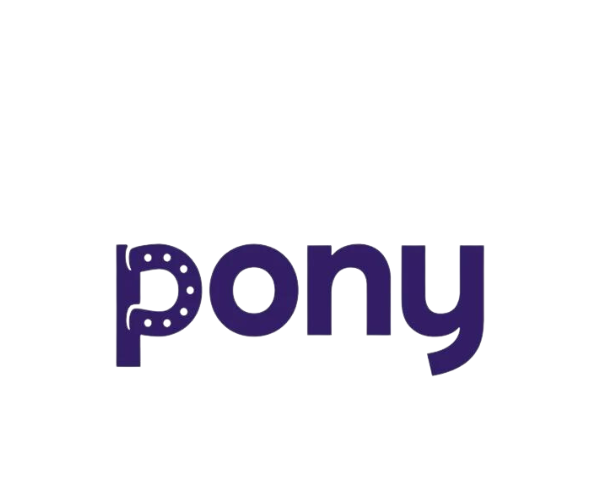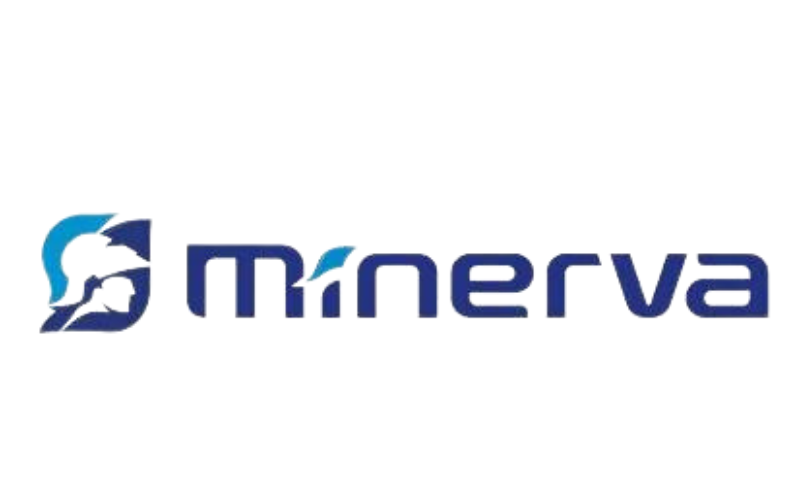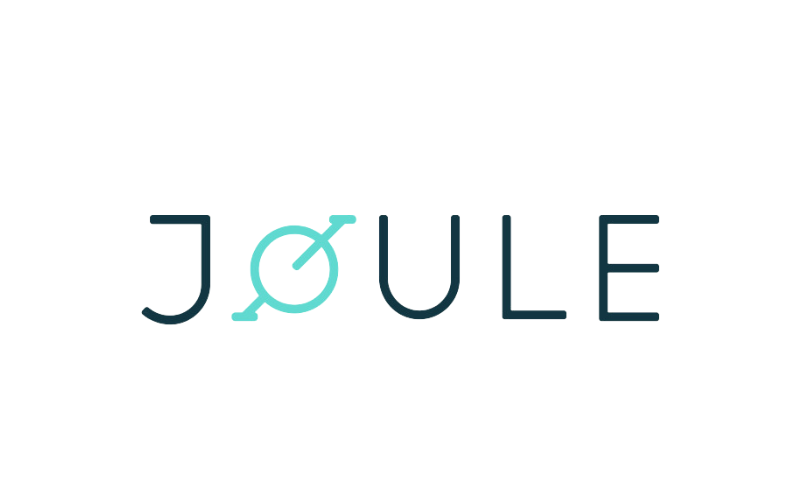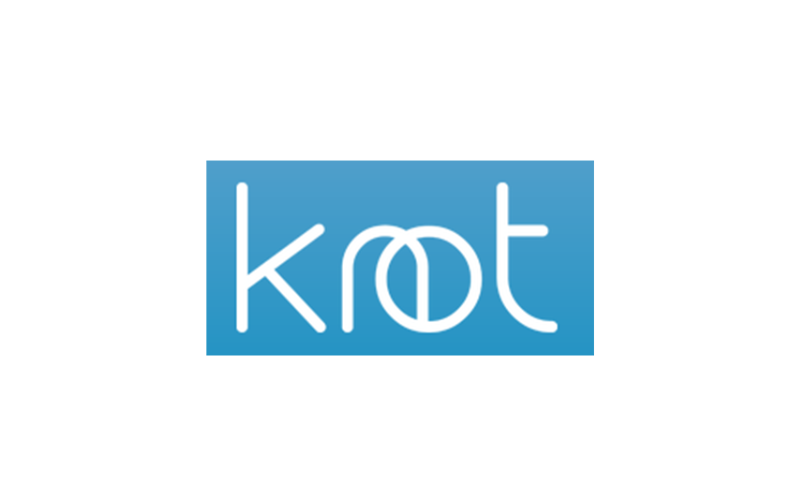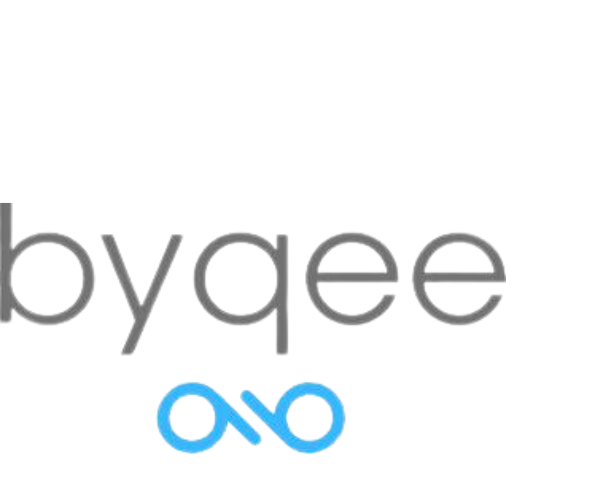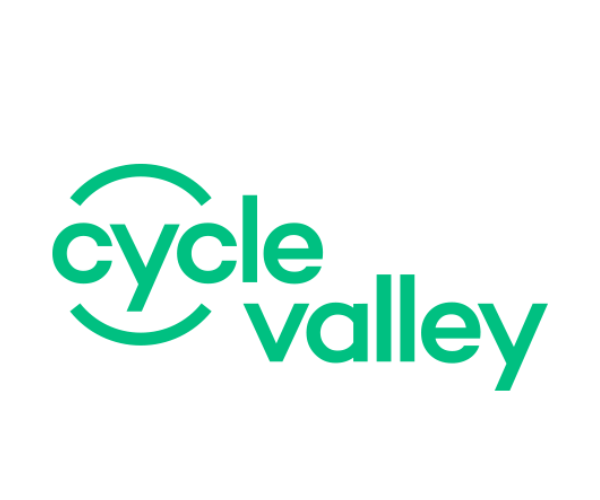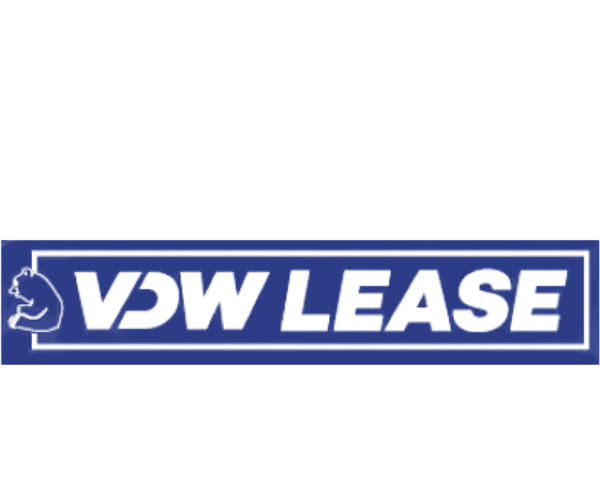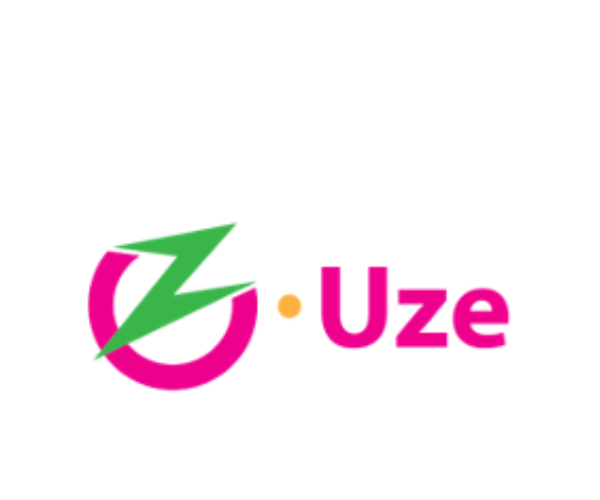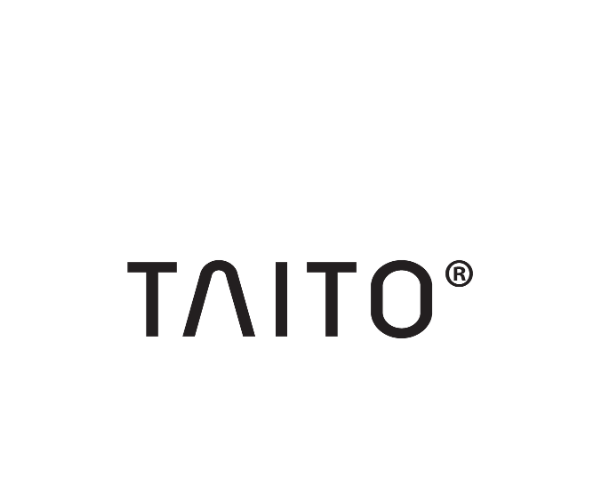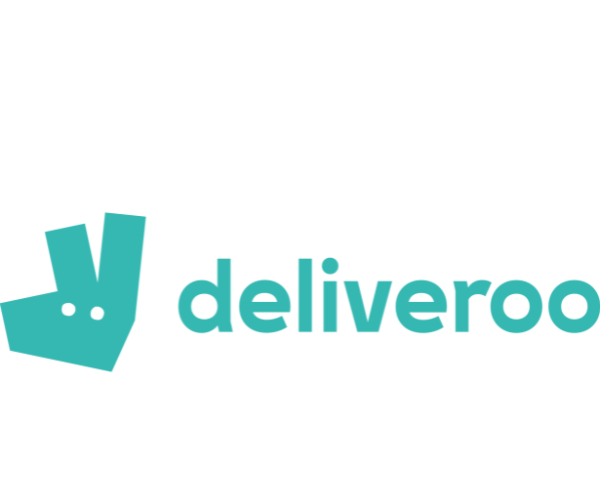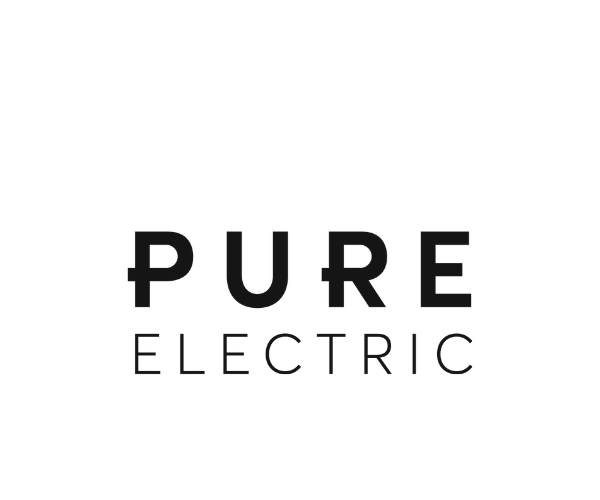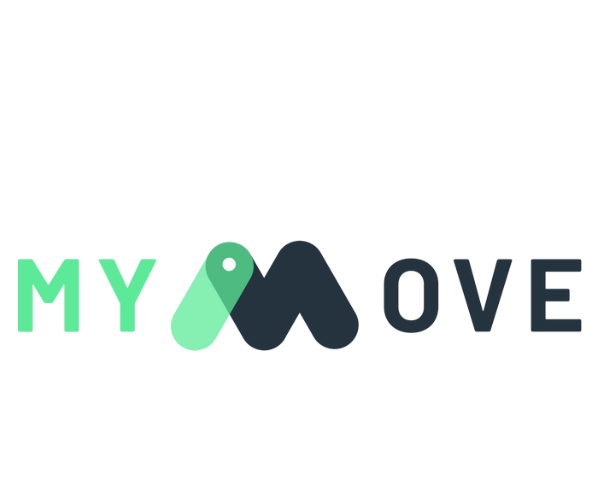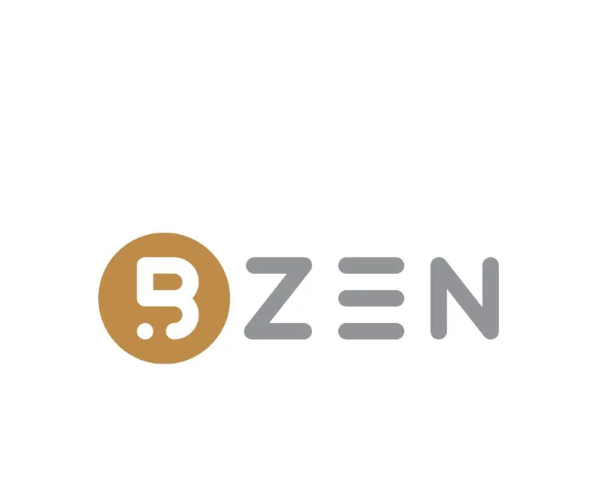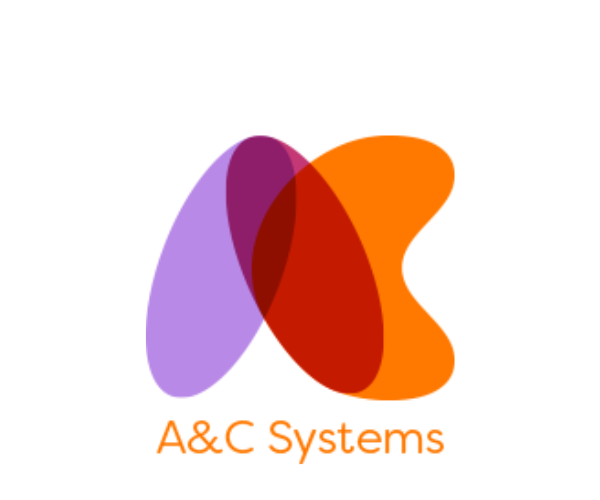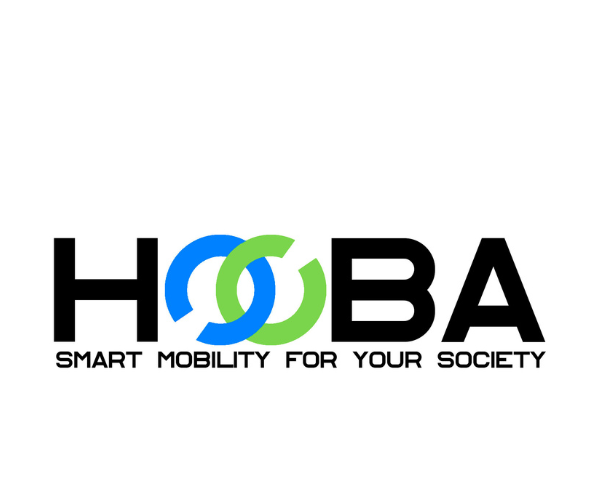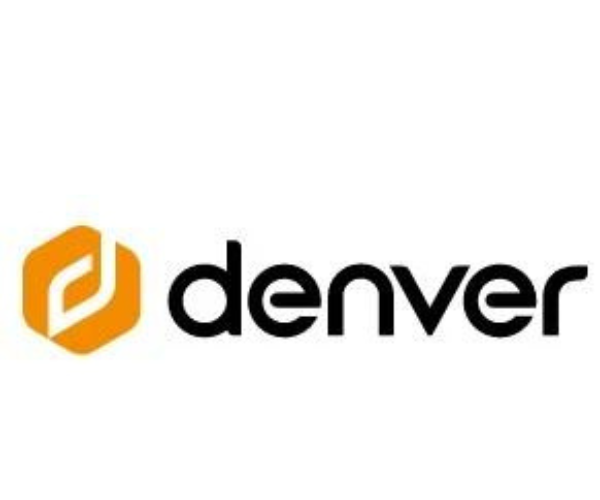 WHY Cyclecure?
Overcome
All your Operational
Challenges
Our industry experience is unmatched and our values are based on doing everything to make e-bikes and e-scooters as easy to use, so we can build a greener world.